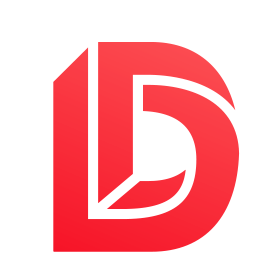 From one-time gifts and donor breakdowns to complete giving histories, donorize makes tracking and recall a click away.
Schedulea demo
Because You Have Enough to Keep Track Of.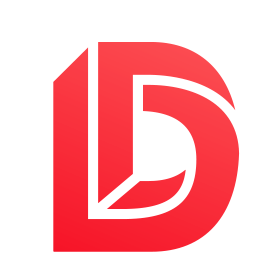 With Donorize, success is tangible. Packaged in neat, simple to understand reports. Just input your data and we do the rest.
Schedulea demo
Progress Isn't Always Linear. Donorize Is.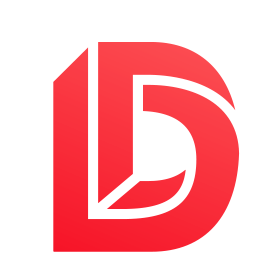 Our 100% cloud based solution is completely customizable. We work closely with our clients to give them everything they need and nothing they don't.
Schedulea demo
Make Donorize Work For You.
What do you have to lose?
Schedule a free demo with our team of experts to learn more about how Donorize can help streamline your non-profit.
Schedulea demo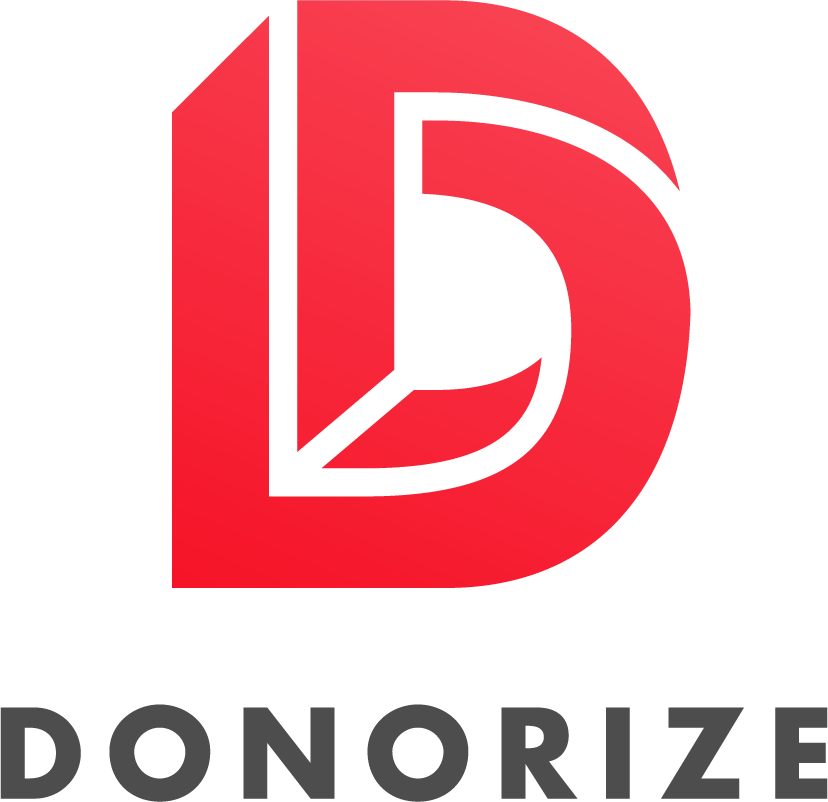 Who we are
We are CRM nerds. We are problem solvers. We are two generations of non-profit experts who believe there should be nothing overwhelming or chaotic about doing good. And we're here to help.